Writing and communications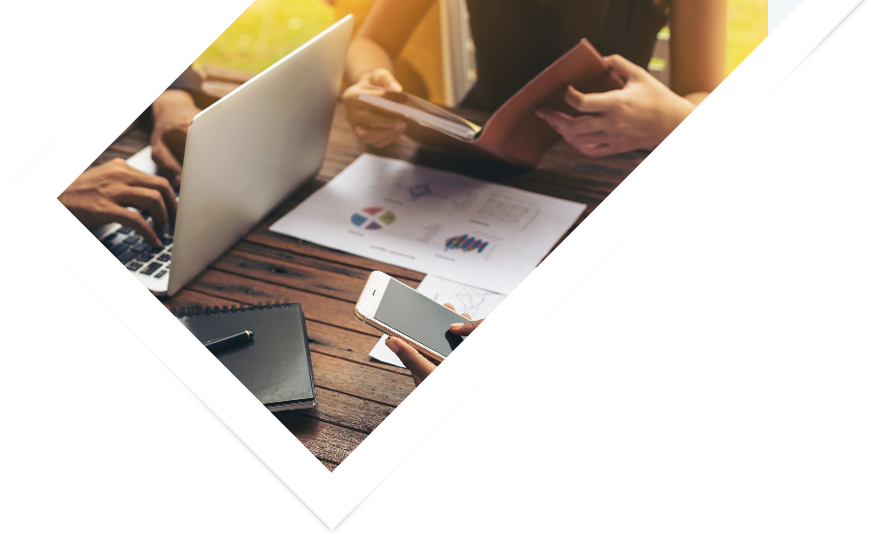 At Vertex Health, we help you communicate clear, effective and evidence-based messages that empower people to make good and informed health decisions.
We do this by untangling complex information and pulling out key messages that are easy to understand. We ensure that messages are informed by the latest evidence, best practise and the perspectives of both health professionals and consumers.
We run workshops to improve scientific and medical writing skills. These are aimed at higher degree students, research and health professionals.
Our health writing and communication services include:
Science and medical writing
Literature reviews
Rapid reviews
Research reports/journal articles
Editing service
Reports (for a wide range of purposes and audiences)
Fact sheets
Patient information sheets
Online content (blogs, newsletters, articles)
Newsletters
Writing workshops