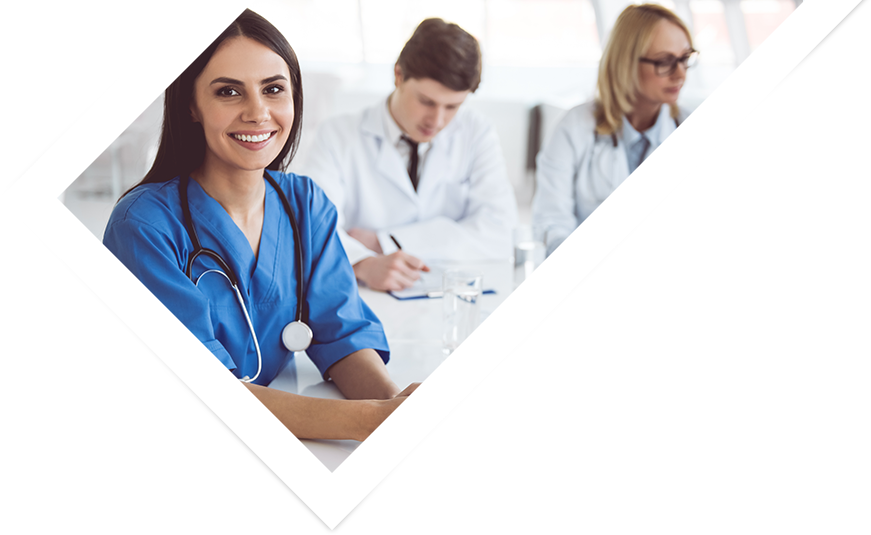 Vertex Health works with people who are passionate and committed to improving health.
At Vertex Health, we will work with you to ensure you have accurate and current information, informed by expert knowledge and best practise, consumer experience and the latest evidence to empower your decisions for maximal health impact.
Policy makers

We will help you create public health policy that positively impacts the health of every Australian by generating reliable, current and accurate information and recommendations based on evidence, best practise and real needs. We can help design processes to generate new data to meet your specific needs.

Public planners and advisory groups

We will make recommendations based on evidence, best practise and real needs so your new initiatives can be implemented effectively.

Not for Profit health and research organisations

We will help you drive new initiatives by providing practical advice and oversight for the development of new projects, collecting and analysing data, and evaluating efficacy of existing projects. We will help you communicate your messages effectively, through our writing and communications platform.

Health professionals

We will help you improve patient care and service delivery, by developing with you new approaches to meet patient needs, and creating pathways and resources for knowledge transfer.

Universities

We will help to increase your research output and capacity, attract grant funding and engage with key stakeholders through our strategic planning, research advisory service and writing and communications platform.

Patient and community groups

We will help you positively influence patient care and health outcomes through creating and using existing knowledge to inform and educate your community and stakeholders.

Any person or organisation who wants more information about health

Please use the contact form to get in touch and discuss your individual needs with us.