Research advisory service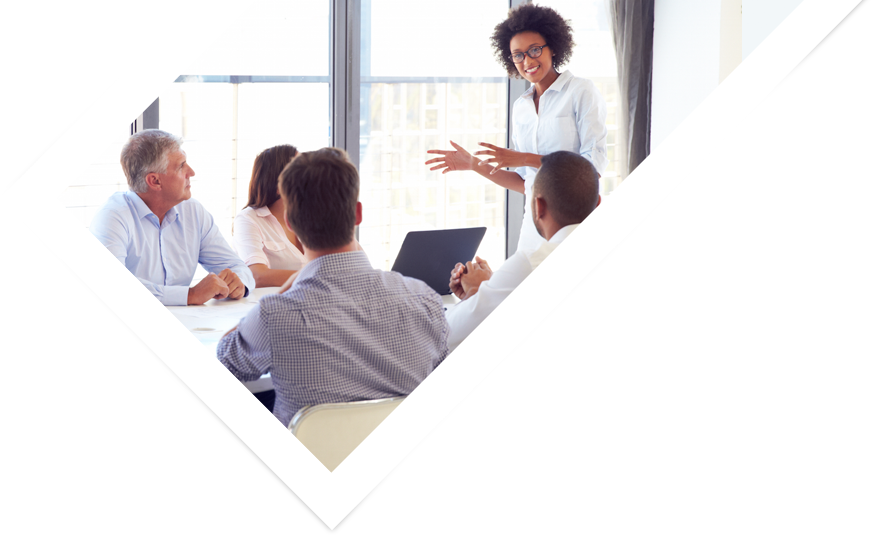 Vertex Health will help you develop strategies, and implement and manage investigations to maximise the impact of your health research.
We do this by applying our expertise in research and research development, and engaging with health professionals, consumers and stakeholders, to understand and evaluate current practise, prioritise real needs and solutions, and identify methods to meet these needs.
Engaging with consumers and stakeholders is an important part of our practice. This ensures all voices are heard and used to inform research design, which means the outcomes will be relevant and respond to real needs.
Our advice and research services include:
Review of current services, processes and policy
Identify strategies to maximise outcomes
Literature reviews and information synthesis
Research design and protocol development
Research management
Data collection and recording
Statistical analysis (quantitative and qualitative data)
Report writing (for wide audiences and purposes)