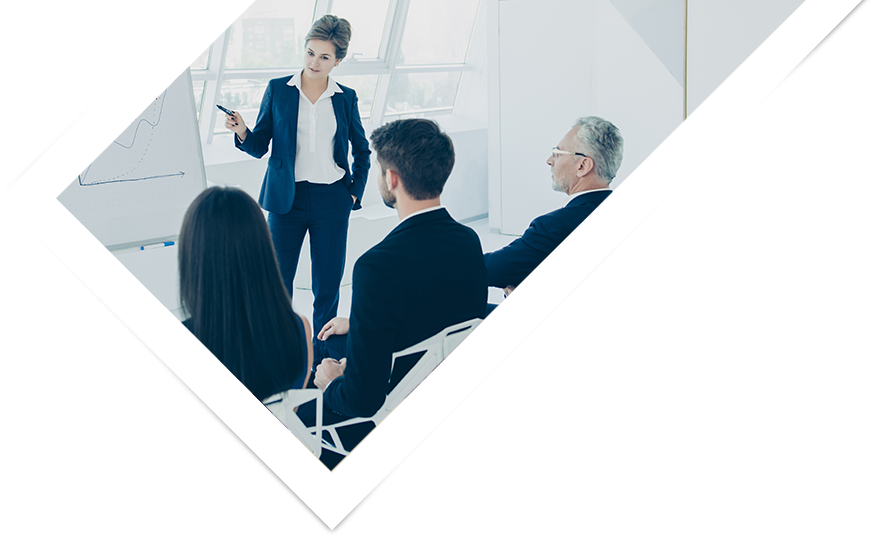 Vertex Health has worked with some of Australia's leading national health and research organisations. Please explore this selection of case studies. To learn more about our other projects, please get in touch.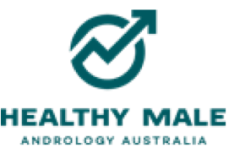 Communication Framework
Client: Healthy Male
Vertex Health was engaged by Andrology Australia (now Healthy Male) to develop a framework to support communication of health information to males across Australia.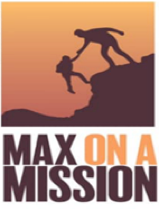 Stakeholder engagement, advocacy and strategic planning
Client: Max On A Mission
Max on a Mission is a charitable organisation supporting children with cerebral palsy and other physical disabilities to get access to appropriate therapies. Vertex Health was engaged by Max on a Mission to engage with stakeholders to develop a strategy to overcome the range of factors impeding children's access to therapies.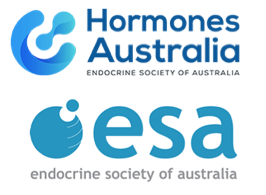 Stakeholder Management, Health Writing
Client: Endocrine Society of Australia (ESA)
The Endocrine Society of Australia (ESA) is the peak body for the treatment of hormone-related conditions and endocrine research, and a specialist society of the Royal College of Physicians (RACP). Vertex Health was engaged by ESA to research and develop content for its new website, 'Hormones-Australia'. Vertex Health worked with clinical experts, medical and scientific researchers and patient groups to develop clear, accurate, best practise information that addressed the real issues experienced by patients.
---
Examples of Other Work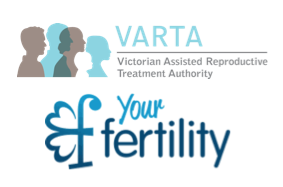 Stakeholder Engagement, Website Review And Recommendation, Patient Resource Development
Client: VARTA - Victoria Assisted Reproductive Treatment Authority

Research Strategy And Development
Client: Centre for Rehab Innovation, University of Newcastle

Strategic Plan 2018 - 2020
Client: ARC Centre of Excellence in Convergent Bio-Nano Science and Technology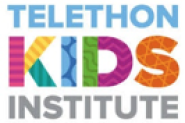 Benchmarking Analysis, Strategy Development
Client: Kulunga Aboriginal Research Development Unit, Telethon Kids Institute
Collaboration:
In collaboration with Moira Clay Consulting

Research Roadmap Development, Benchmarking, Strategy And Planning
Client: NHMRC National Institute for Dementia Research
Collaboration:
In collaboration with Moira Clay Consulting

Management Of MRFF Grant Preparation And Grant Writing
Client: University of Melbourne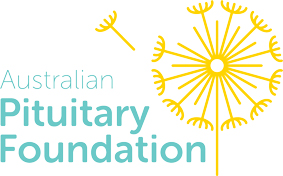 Health Communications
Client: Australian Pituitary Foundation
---
Health Research To Inform The Darebin Community Arts Project
Client: Darebin City Council
Health Research To Inform The City Of Melbourne Sunlight Policy
Client: City of Melbourne