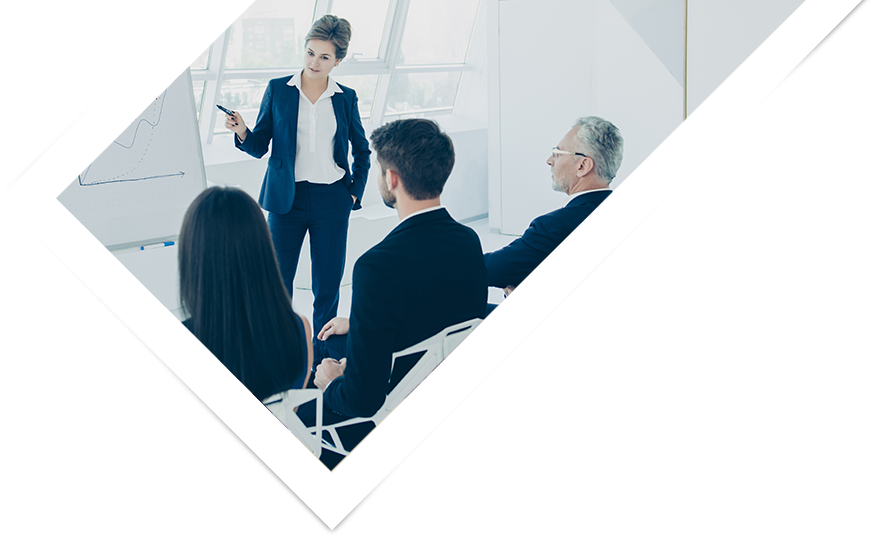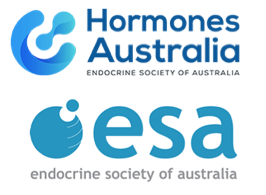 Stakeholder Management, Health Writing
Client: Endocrine Society of Australia (ESA)
Project Details
The Endocrine Society of Australia (ESA) is the peak body for the treatment of hormone-related conditions and endocrine research, and a specialist society of the Royal College of Physicians (RACP). Vertex Health was engaged by ESA to research and develop content for its new website, 'Hormones-Australia'. Vertex Health worked with clinical experts, medical and scientific researchers and patient groups to develop clear, accurate, best practise information that addressed the real issues experienced by patients.
Methods
New resources and content for Hormones-Australia were created by Vertex Health, developed through an active feedback process involving members of ESA Council, medical specialists, consumer groups and patient volunteers. This process was developed to ensure all resources and information were relevant, accurate, understandable and met the needs of the general public. Vertex Health continues to support the Hormones-Australia site through managing stakeholder contributions and writing articles informed by the latest evidence, best practice and the perspectives of both health professionals and consumers.
Outcome

The new website, www.Hormones-Australia.org.au was officially launched in May 2019. Since its launch, ESA Council has received extremely positive feedback from its members across Australia, who regard the site as an invaluable resource for their patients and their families.