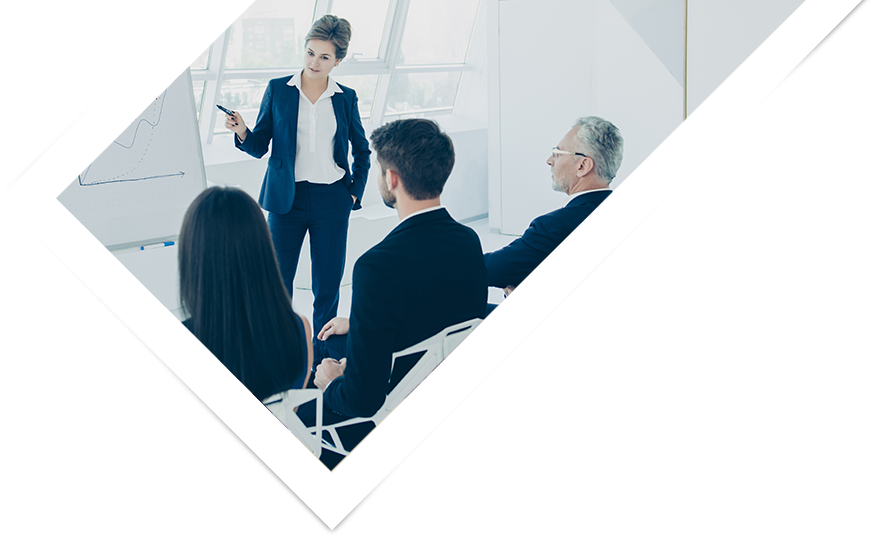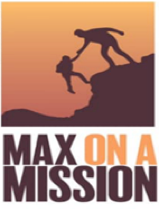 Stakeholder engagement, advocacy and strategic planning
Client: Max On A Mission
Project Details
Max on a Mission is a charitable organisation supporting children with cerebral palsy and other physical disabilities to get access to appropriate therapies. Vertex Health was engaged by Max on a Mission to engage with stakeholders to develop a strategy to overcome the range of factors impeding children's access to therapies.
Methods
A series of focus groups were held with parents and carers, therapists and scientific and clinical researchers to explore the needs, experiences and barriers for children with CP to access intensive or adequate therapy. This was followed by a series of targeted interviews with National Disability Insurance Scheme (NDIS) local area coordinators and planners, therapy providers and educators to more completely understand current processes, challenges and explore potential solutions. A National Summit for Intensive Therapies was held to unite stakeholders working around Australia. The goal of this Summit was to increase awareness of intensive therapies, align the views of different groups, prioritise research needs, and coordinate actions to increase access to therapies for children with CP and other physical disabilities.
Outcome

Parents, therapists, researchers, advocacy groups, NDIS representatives and policy makers united to develop joint strategies for improving access to therapy.
Hon Greg Hunt MP, Federal Minister for Health, attended the Summit and announced his support by increasing access to therapy hours through the NDIS for children with CP.
Working parties formed at the Summit continue to work towards agreed goals and priority actions.
Vertex Health continues to lobby the NDIS to ensure all families and carers of children with CP and other physical disabilities have access to therapy.