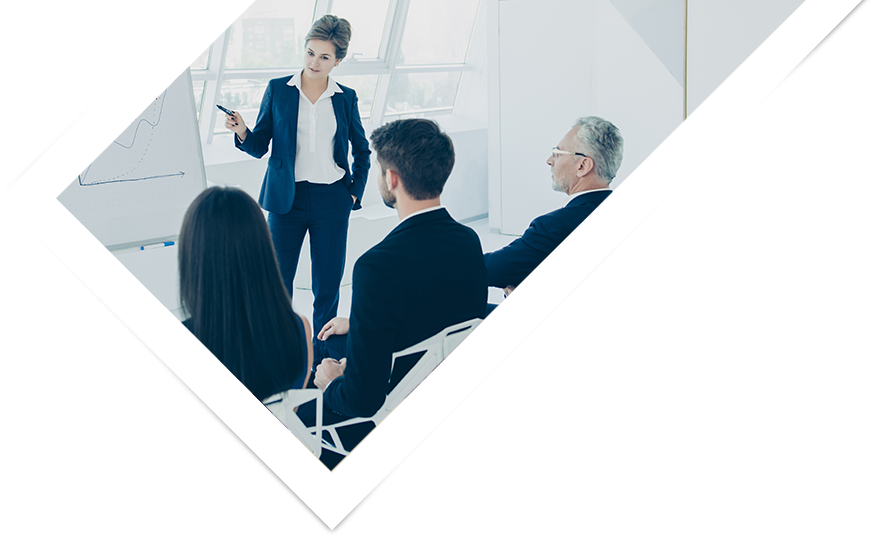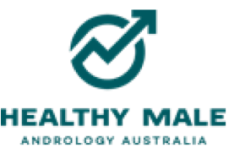 Communication Framework
Client: Healthy Male
Project Details
Vertex Health was engaged by Andrology Australia (now Healthy Male) to develop a framework to support communication of health information to males across Australia.
Methods
A combination of qualitative and quantitative research methods was used to evaluate current information-seeking behaviour, preferences and barriers males experience when accessing health information. Over 500 males took part in either an online or hard copy survey, and 69 men took part in focus groups held in urban and regional settings of Victoria, New South Wales and South Australia. Groups at high risk of poor health were specifically targeted, including homeless men, males identifying as LGBTQI+ and those living in areas with a low socio-economic status.
Outcome
This research and engagement process were used to develop an evidenced-based framework for communicating with males about their health. This framework included recommended strategies and practical ways to communicate with males about health and increase their engagement with health resources. This framework has been used by Healthy Male to inform their recent rebrand, redesign of website, development of male-focussed health resources, social media campaigns and ongoing engagement practise with males across Australia.