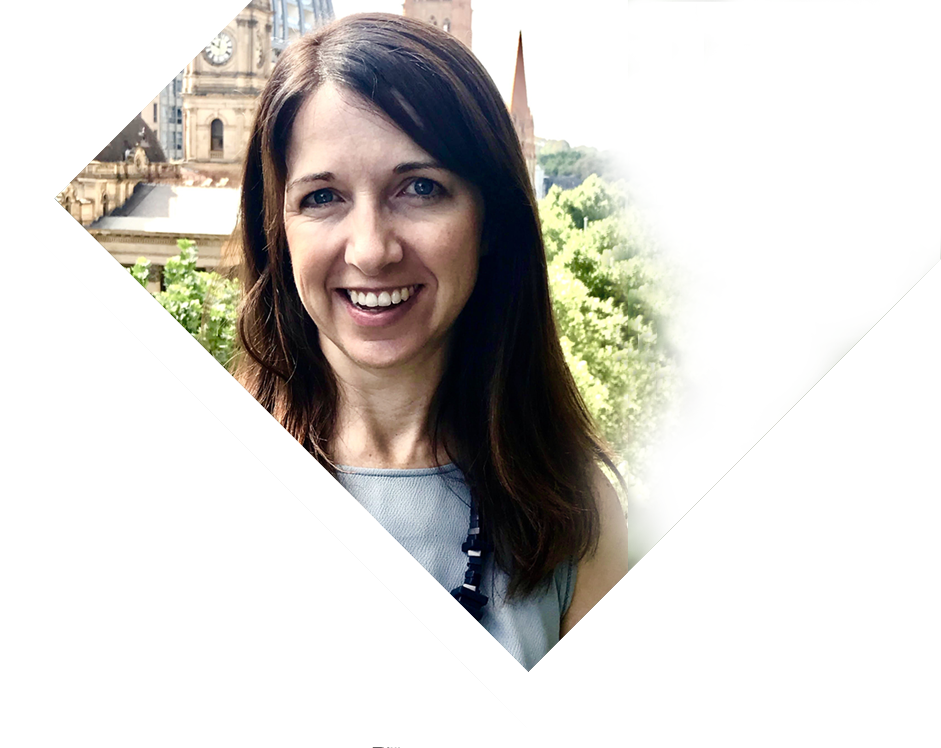 Dr Nicolette Hodyl
Director
Dr Nicolette (Nicki) Hodyl's qualifications and experience working in clinical and academic environments mean that Vertex Health is uniquely placed to help people and organisations improve the health of all Australians.
Nicki has a PhD in neuropsychology, and post-graduate qualifications in science, statistics and management. She has advised and published in a variety of health areas, including pregnancy and child health, endocrinology, psychology, immunology, neuroscience, transfusion medicine, fertility, asthma, nursing, basic science and epidemiology.
Nicki has adjunct positions at both the University of Adelaide and the University of Newcastle, where she is an Associate Professor. She has designed and presented courses to increase understanding of research and medical literature, project design, data collection, analyses and interpretation and report writing for a wide variety of audiences.
Nicki has received national and international awards recognising her excellence in health research and communication. She is regularly invited to speak, be a panel member and chair sessions at national forums and workshops.

Honours & Awards
Women's Research Excellence Award
2015 • University of Adelaide, SA
International Research Exchange Award
2014 • Robinson Research Institute
Outstanding Publication in Basic Research Award
2010 • University of Adelaide, SA
Australasian Epidemiological Association Prize
2010 • Australasian Epidemiological Association
Y.W. Loke New Investigator Award
2009 • International Federation of Placental Associations