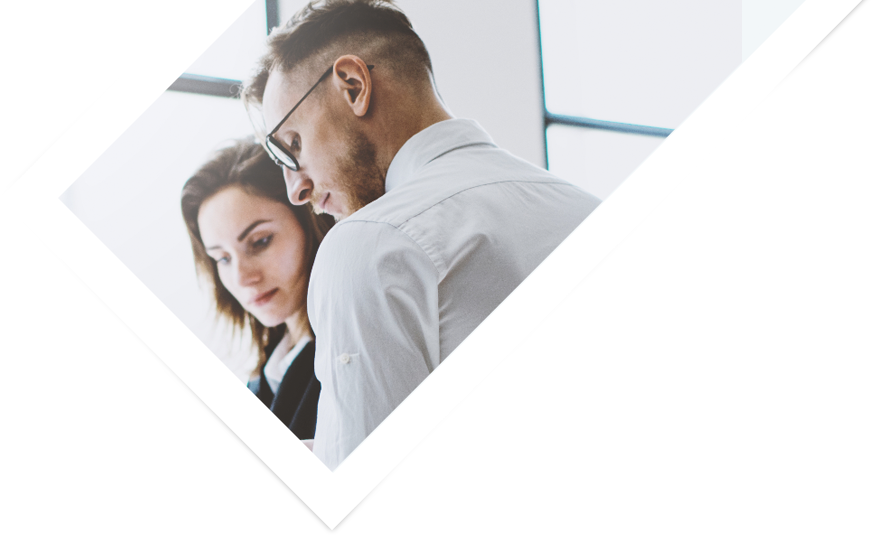 We are a specialist advisory service focusing on health, and in particular research development and strategy to inform new initiatives. Our purpose is to improve the health of individuals, communities and society.
At Vertex Health, we engage with patients, community groups and health professionals across Australia to generate strategies, gather information and develop communications that are shaped by expertise and real-life experiences. We use this information to help our customers develop new programs, create policy, evaluate services and produce better understood health messages.
Vertex Health is based in Melbourne and led by Dr Nicolette Hodyl, who is passionate about helping people improve health policy, services and outcomes. She founded Vertex Health because she wanted to apply her expertise to help those involved in the creation, delivery and receipt of health services make sensible, informed choices that improve lives and make a difference.